Strategic Sales Management
When transportation providers and carriers turn to Select Carriers to aid their sales efforts, they find a strategic freight sales management partner that enables them to build long-term relationships with new, high-volume shippers.  
If you're a carrier, could you be:
Trying to fill empty miles in key geographies or lanes, but lack relationships with shippers in those locales?

Wasting too much time on freight shipping by chasing shippers whose freight, ultimately, doesn't match your fleet availability?

Depending too much on brokered freight that lacks consistency in volume or rates?
At Select Carriers, we help you combat these challenges by building and maintaining direct, enduring relationships with shippers of choice.  We perform a deep analysis of your fleet, capacity and performance profile, and then 'match' shippers' freight accordingly.   Best of all, we are not a broker.  We stay engaged in the mutual success of the relationship between you and your shipper clients.
That means we help you: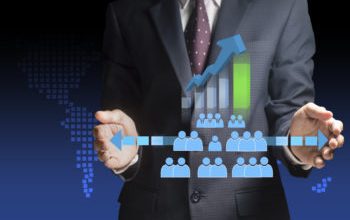 Extend Your Sales Reach
Tap into our national network of shippers

Secure and maintain shipper-client relationships long-term through our freight shipping expertise

Better qualify sales opportunities to 'match' your fleet availability

Forego the risks associated with new salespeople (ie. training costs, increased overheads, turnover, poor performance)

Get predictable, transparent, commission-based costs for new sales generated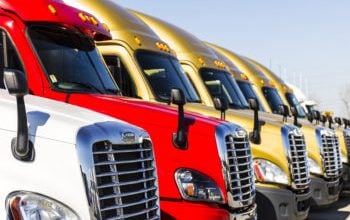 Get Better Fleet Utilization
Identify shippers with significant, consistent freight volumes

Network 'match' between your available capacity and shipper needs

Focus on long-term utilization, rate negotiations and profitability

Cutting-edge technology partnerships for telematics, optimization and profitability

Assistance with pricing, market analytics and RFP management

Diversity and mix of freight across all modes such as TL, LTL, etc.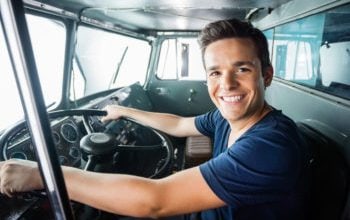 Keep Your Drivers Happy
Stabilize working hours and pay from consistent routes with ongoing shipper relationships

Profile and qualify 'driver-friendly' freight available from shippers

Secure fleet technology that helps your drivers meet and comply with regulations

Build a trustworthy, reliable reputation with drivers and shippers
The team at Select Carriers always seems to strike a 'win-win' between me and our shipper clients — even when tough rate negotiations are on the table. They're always fair. Always.
Mike R, CMO
"When it comes to helping me secure freight for my fleet, Select Carriers does a very thorough job of matching my fleet profile – equipment and geographical network – to what shippers need.
Bill M., EVP Sales & Marketing, Truckload Carrier
By securing predictable, long-term lanes with shippers, Select Carriers has enabled me to give my drivers more consistent routes, hours and pay — that makes a big difference in retaining them in the market's extreme driver shortage.
Refrigerated Truckload Carrier
They stay involved in every aspect of the relationship between my company and the shippers we partner with. They make a long-term commitment to mutual success that you really don't get with brokers or sales agents.
Mark D., President, Refrigerated LTL
They really help me make the best of an outsourced sales model for filling the excess capacity I have across my fleet. I've been able forego hiring new salespeople and their learning curve and overheads as a result.
Matt B., Refrigerated Fleet Owner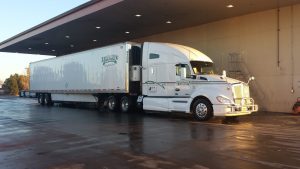 Qualified Sales Opportunities
From the type of equipment in your fleet to your fleet's geographical footprint, we bring you shippers' freight to match.
"Win-Win" Client Relationships
We forge long-term relationships with shippers, putting honesty, integrity, fairness and respect at the center of even the toughest negotiations.
Decades of Experience
Unlike the latest rookie salesperson, we bring decades of transportation industry experience to every relationship.