Capacity. Performance. Dependability.
In today's transportation industry, shippers face relentless change and mounting challenges with freight shipping – from freight capacity to carrier performance and dependability. Rising freight rates, new compliance rules and regulations, and poor performing brokers can wreak havoc on even the most successful transportation networks.
At Select Carriers, we've built our business on mitigating these risks and many others by doing business with high-quality regional and national asset based carriers.  We perform a thorough, careful evaluation of our carriers' performance history, business practices and unique capabilities to ensure they are an ideal match with your transportation needs.  This ensures our carrier network is well-positioned for the wide range of freight sales management, service and performance expectations you have.
What Makes Us Different? At Select Carriers, we help shippers:
Tap into asset based carriers fleet capacity regionally and nationally

Better qualify and screen carriers to meet their unique needs

Introduce financially sound, reliable carriers to their transportation network

Secure competitive, steady freight rates for

pricing stability

Build long-term asset based carriers

loyalty

by staying engaged for the life of the relationship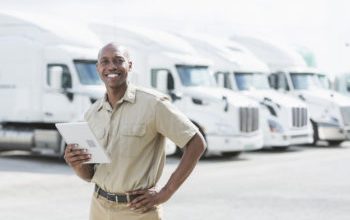 Extensive Asset Based Carriers Network with Broad Capabilities:
Truckload – TL Carriers   (Refrigerated and Dry)
Less-Than-Truckload – LTL Freight Carriers   (Refrigerated and Dry)
Intermodal
Warehousing
Dedicated fleet services
Air Freight Shipping, Small Package / Parcel Delivery, White Glove, Final Mile and other specialized services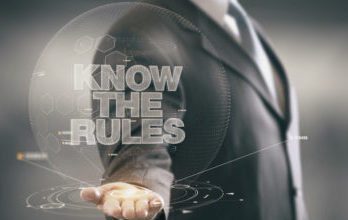 Tackle Change and Lessen Regulatory Burden
Assured regulatory compliance solutions  

Comprehensive Telematic Solutions to

 

SFTA

Requirements (Temperature Monitoring and Remote Management)

Geofencing tools to justify and automate accessorial compensation

Lane Optimization Solutions to manage hours-of-service and maximize profitability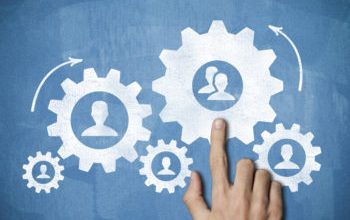 Reach and Other Specializations
Extensive North American footprint across the US and Canada

Collaboration with Third Party Logistics providers (3PL's) and other supply chain providers

Freight payment services (pre-and-post audit)

Network modeling and optimization
If you want a group of experienced transportation professionals who bring the carriers you need to improve your overall transportation network, then Select Carriers is it.
Martin N., Logistics Manager, International Food Company
Select Carriers has strengthened our carrier base by introducing us to strong and competitive asset-based fleets.
Matt V., Senior Logistics Director, Major International Produce Grower and Marketer
Select Carriers has proven to be a highly effective source for reliable, competitive asset-based carriers for us.
Darrell F., Logistics/Traffic Manager, Major Producer of Fresh and Roasted Nuts
I'm busy. My staff is constantly being cut. If I'm going to sit down and spend an hour with you, and you can give me 5-6 quality carriers that can bring me value, that's 5 or 6 additional meetings with carriers that I don't have to do.
Name Confidential, Food Shipper & Select Carriers Client
No matter how difficult the project at hand, we rest easier knowing we have the dedication, drive, focus and personal commitment of the team at Select Carriers backing it up
Justin D., Procurement Manager, Select Carriers Client
The team at Select Carriers place our best interests at the center of their carrier partner recommendations to us. Ultimately, we rely on Select Carriers' integrity and good judgement.
Tom A., Major Beverage Company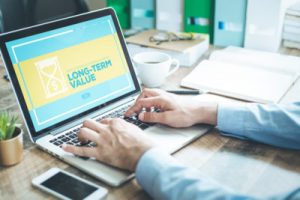 Active Participation in Leading Transportation Organizations